A report was received that an abandoned dog was found at the animal shelter and did not move for two days. This poor angel must have been starving, suffering, and dying
This rescue team later moved quickly to find a dog named Dory. They took urgent medical care to stabilize her condition.
Her transformation is amazing! This story will warm your heart.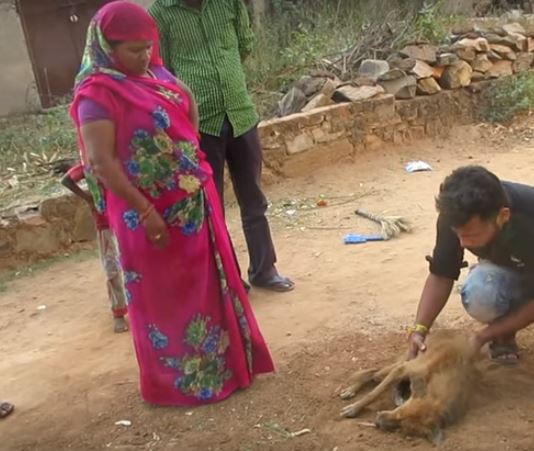 When Dory arrived at the animal rescue center, a closer look showed her jaw was broken. She was too weak to even stand. She could not eat, and she was exhausted. The ambulance team closed her chin to help Dory heal and provided her with intravenous nutrition and lots of love.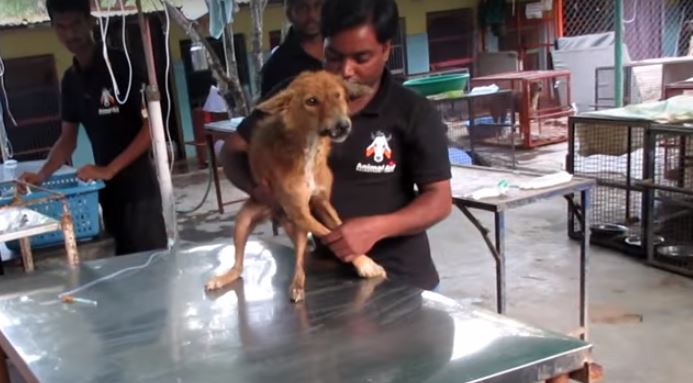 Watch this video to see how great the veterinarians and volunteers are. Dory has an amazing makeover! With the tireless dedication of caregivers, rescuers and veterinarians calling for help, Dory will live life like the resilient dog it should have been! If you see an animal in need, do not close your eyes. One phone call can change their life.