German Shepherd Harley had K9 police training, but had to quit midway in an accident. Fortunately, the adorable boy was adopted by his family. Harley was stolen from her backyard in broad daylight two years after she moved into her new home. The family was devastated and they began to find Harley in various ways. However, the kidnapped dog was not on a leash.
Three years after Harley's disappearance, the family got a call from the Howard County Animal Authority asking about Harley. The family put everything down and ran to the shelter, realizing that Harley had really been found!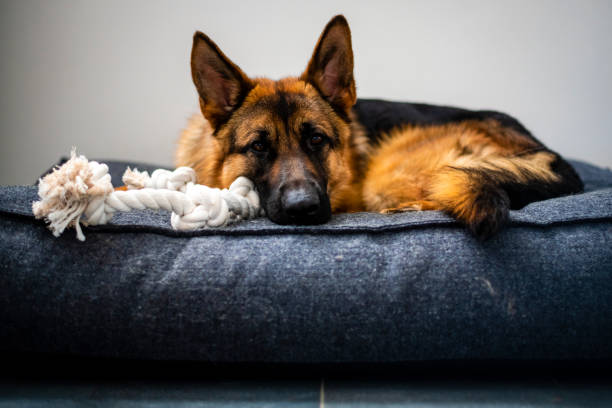 Apparently, Officer Sarah Miller picked up Harley during a traffic stop. She asked her couple to stop breaking their phone. But when she asked her couple about the dog in their van, they said the dog didn't belong to them. They explained that the dog wandered helplessly through the streets of Baltimore and saved him. Later, microchip inspection revealed that it was Harley and that his family had been looking for him for the past 3 years!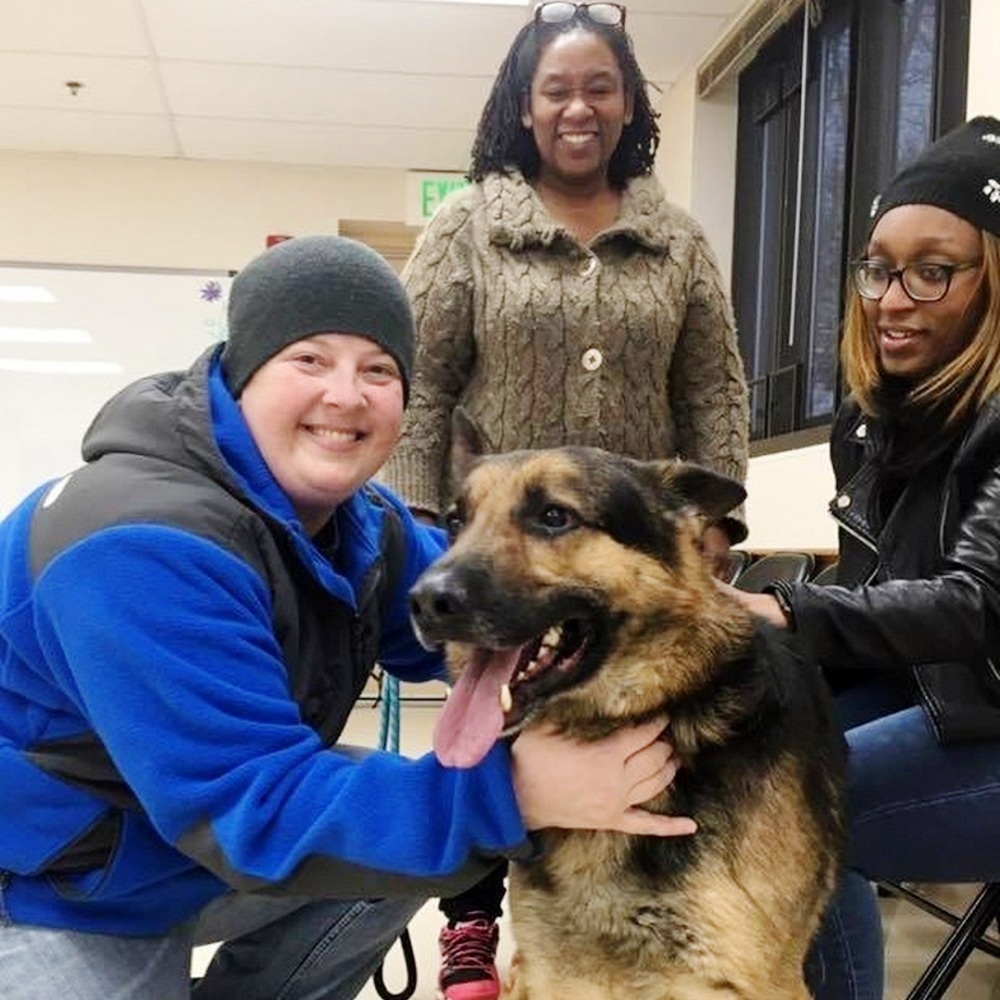 The family is thrilled to have the dog back and thank the stars for the lucky streak that helped reunite Harley. No one knows how the dog got out into the street, but he seems to be happy to be back home. What a cute little miracle!